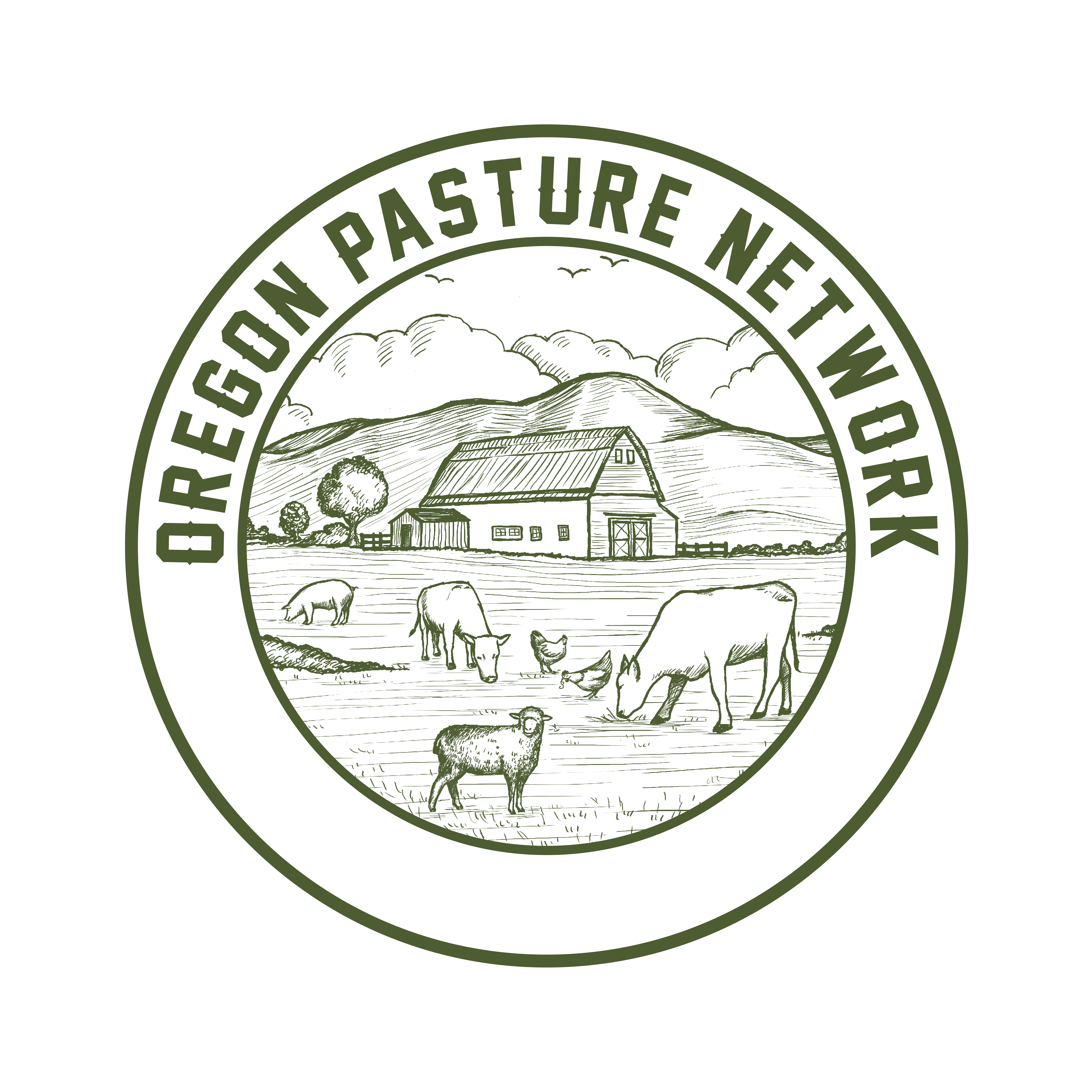 Oregon Pasture Network
Find Pasture Foods in Oregon
The Oregon Pasture Network (OPN) is a program of Friends of Family Farmers, designed to support the growth of pasture-based farming in our state by providing marketing, networking, and educational support to members. Producers in our Network offer high-quality products throughout Oregon from livestock that have been raised outdoors, on-pasture in a humane and ecologically sustainable manner.
LEARN MORE

Jefferson County Farmers and Neighbors
CAFO Moratorium in Iowa
Jefferson County Farmers & Neighbors, Inc. (JFAN) engages in a variety of campaigns throughout the year. Our ongoing community education program provides substantial information on the CAFO issue because Educated Communities are Empowered Communities. They can recognize a CAFO threat, and they know what to do when a CAFO is proposed. JFAN also supports the Iowa Alliance for Responsible Agriculture's call for a factory farm moratorium in Iowa until there are fewer than 100 polluted waterways.
LEARN MORE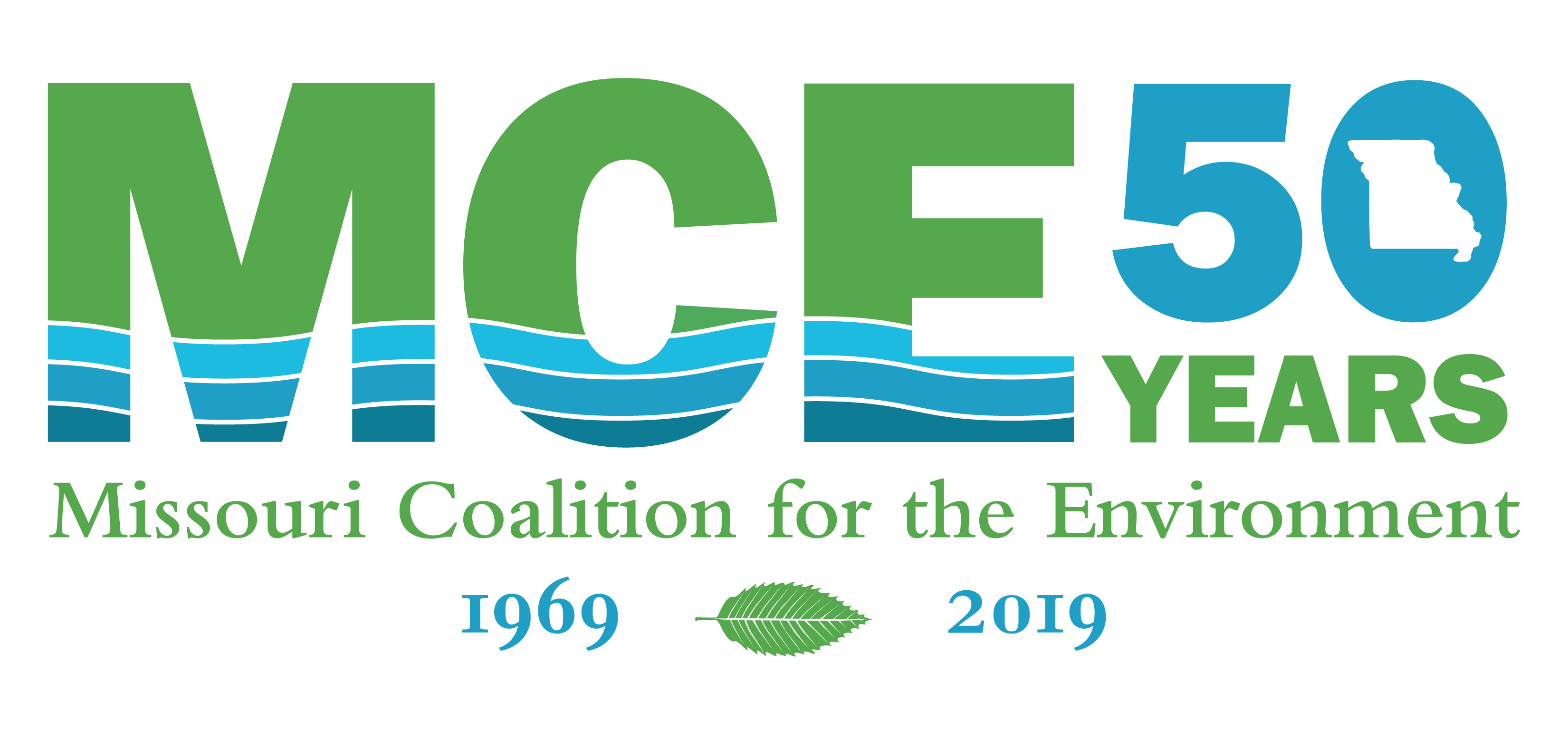 Missouri Coalition for the Environment
Legal Fund to Support Communities
Support legal action to protect human health and the environment from the threats of CAFOs. Donate to Missouri Coalition for the Environment (MCE). MCE is a statewide, member-based advocacy organization in Missouri, working to educate, organize, and advocate in defense of Missouri's people and their environment.
LEARN MORE